C O R P O R A T E W E L L B E I N G
Empowering and inspiring individuals to discover their happiest and healthiest self yet. Allie understands the exhaustion and daily stress that is exacerbated in a world that is operating 24 hours a day. Her mission is to provide individuals with strategies, rituals and tools that will boost innovation and productivity, reduce stress and create more space in everyday life.
NUTRITIONAL WORKSHOP DEMONSTRATIONS
Allie offers a range of Nutritional demonstration workshops that are centred upon educating and inspiring individuals about simple healthy recipes.
These interactive workshops not only demonstrate to individuals healthy cooking ideas but also delve into the nutrional properies of each ingrediant the benefits they have to our mind and body.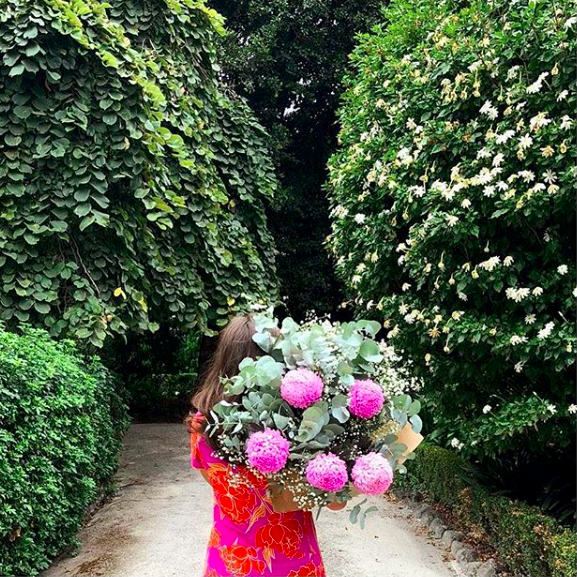 Allie offers a number of professional workshops that are centrered upon educating adults on how they can boost innovation and productivty on a daily bases, raise energetic vibration, optimiase time and enhance their nutritional intake to boost brain power and cognitve thinking.
Mindfulness - the psychological process of bringing one's attention to experiences happening in the present moment.
Allie offers a range of mindfullness session that have been developed to inform and educate individuals on how to become more mindful in life, reduce stress, become more productive, and live in a state of happiness and fulfilment every day.
For further enquires and corporate wellness package information please contact
allie@ispyinspiration.com.au
0402371187